Vein Care Center of Aventura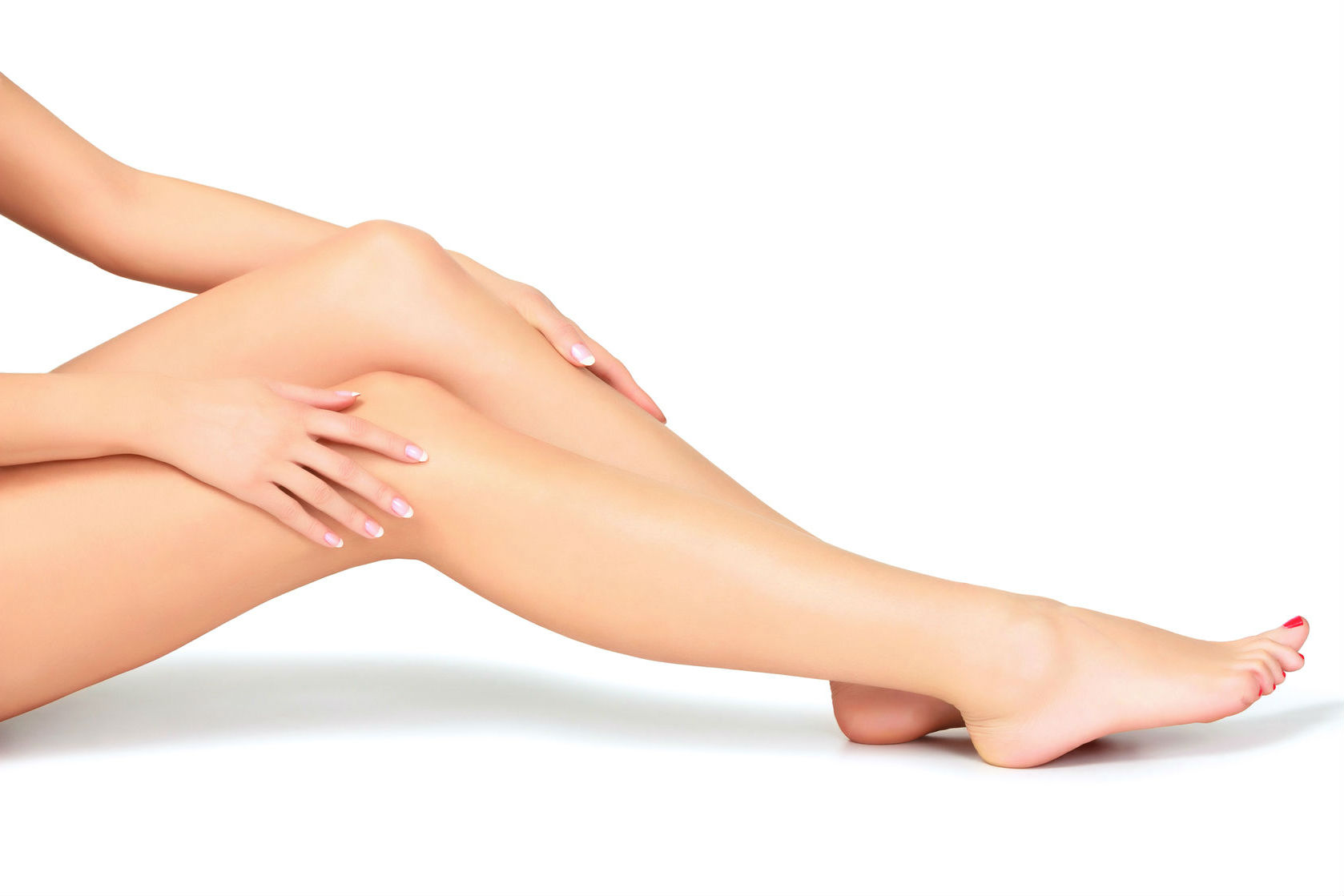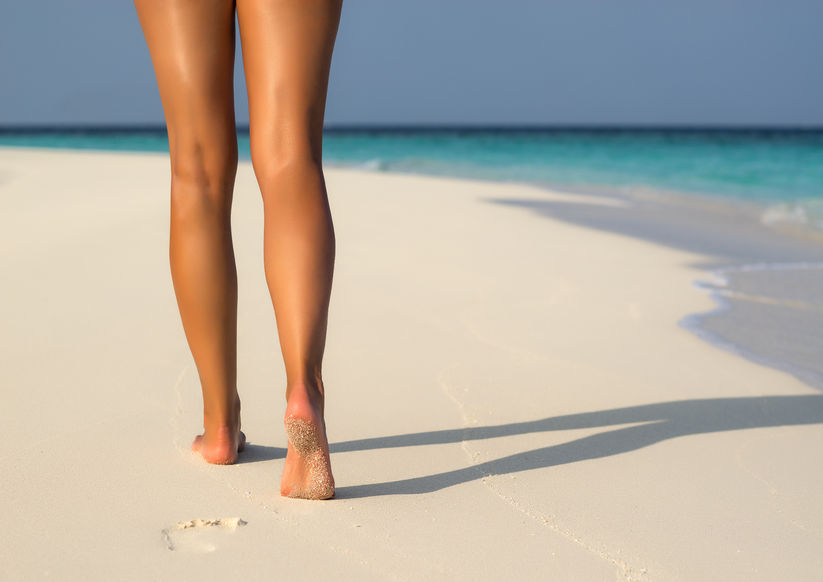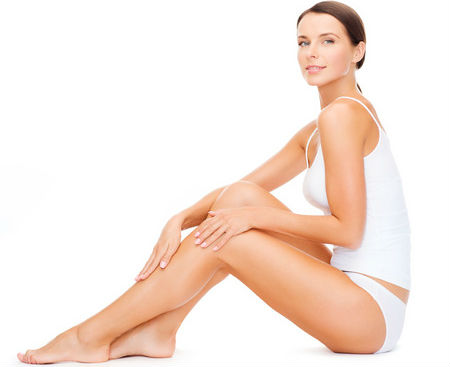 Due to the COVID-19 Dr. James A. Green now offers:
"Telemedicine"
Now patients can have a consultation or evaluation without physically being seen.
The Vein Care Center of Aventura has been providing spider vein removal and varicose vein removal for the past 20 years.
We live in this warm weather climate almost year round. We wear short shorts and dresses and our legs our exposed out of comfort and fashion.
Why worry about those ugly varicose and spider veins. Vein treatment is so easy and risk free. The injections are painless and the result is amazing. Come by and talk to me and the staff at your convenience and I will consult with you on the best treatment for your veins.